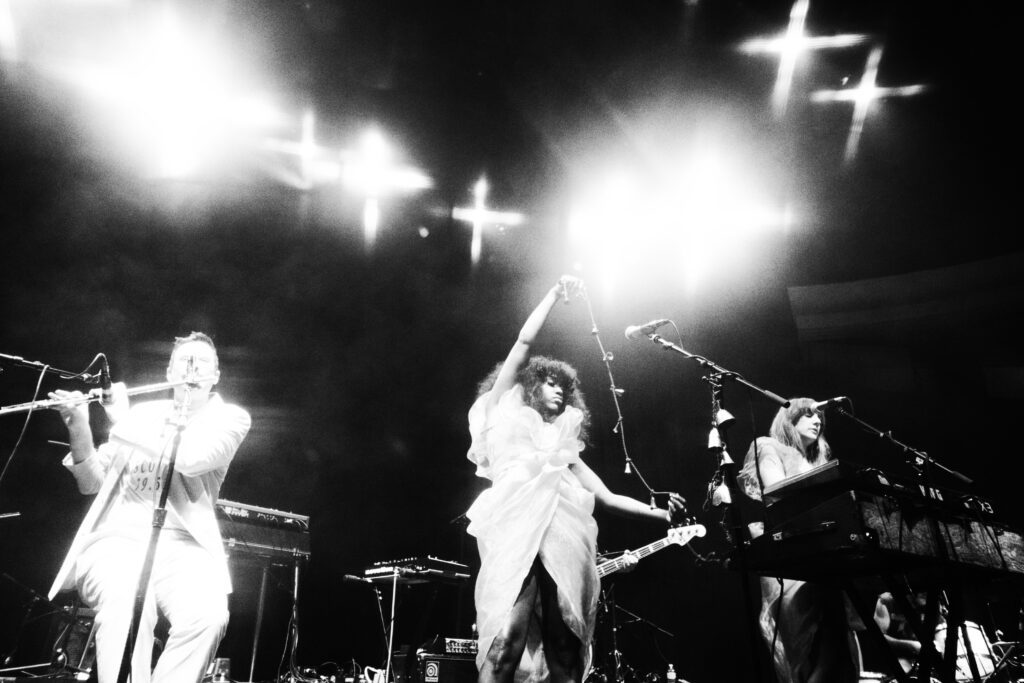 New York City based 79.5 was started in 2010 by singer-songwriter and composer Kate Mattison. Named after an imaginary radio station, 79.5's sound may be hard to categorize, sounding like 70's underground disco one minute, and sugary sweet girl pop the next. Sometimes an acid jazz freakout, oftentimes psychedelic and romantic, yet the impression left is always distinctively 79.5.
With only a self released 12" in circulation, 79.5 was written up in The New Yorker twice based on the eminence of their live sets alone. In 2016, 79.5 released the now classic 45, "Terrorize My Heart (Disco Dub)" a staple in DJ sets, getting spins from Gilles Peterson, Q-Tip, Just Blaze and Natasha Diggs. In February 2021, Questlove added the Mattison-penned track to his 100 Essential Songs You Should Know playlist, which includes legendary musicians Sade, CHIC, Patrice Rushen, and Prince.
They announced their debut album, Predictions, in 2018 via Billboard Magazine, which was described as "Energetic and infectious… a unique, yet easy to listen to experience."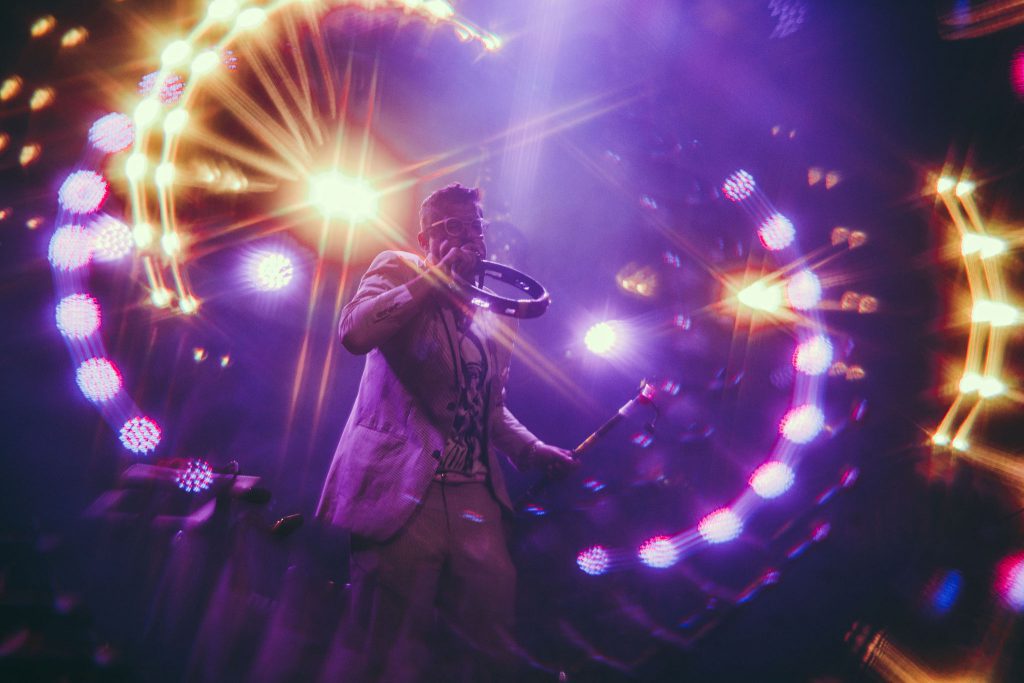 Early 2019 saw the addition of singer-songwriter and rapper Lola Adanna (Naomi Shelton & The Gospel Queens) to the lineup, and became a bright new chapter for founding member Mattison and longtime 79.5 saxophonist and flautist, Izaak Mills. Beautiful possibilities were on the horizon by early 2020, including a first invitation to headline SXSW; and then the pandemic hit. With a canceled tour and no work, 79.5 took to their Gowanus studio to create intricate, glimmering and hopeful demos for their next body of work.
79.5's yet-to-be-titled sophomore album was recorded in April 2021, with Aaron Frazer (Durand Jones & The Indications) and Mattison as co-producers on the project. Mattison recruited members of the Daptone family and disco giants Midnight Magic for rhythm section duties, and along with the buttery harmonies between Mattison and Adanna, and Mills' masterly sax and flute lines, 79.5's new record was born in a little under two months.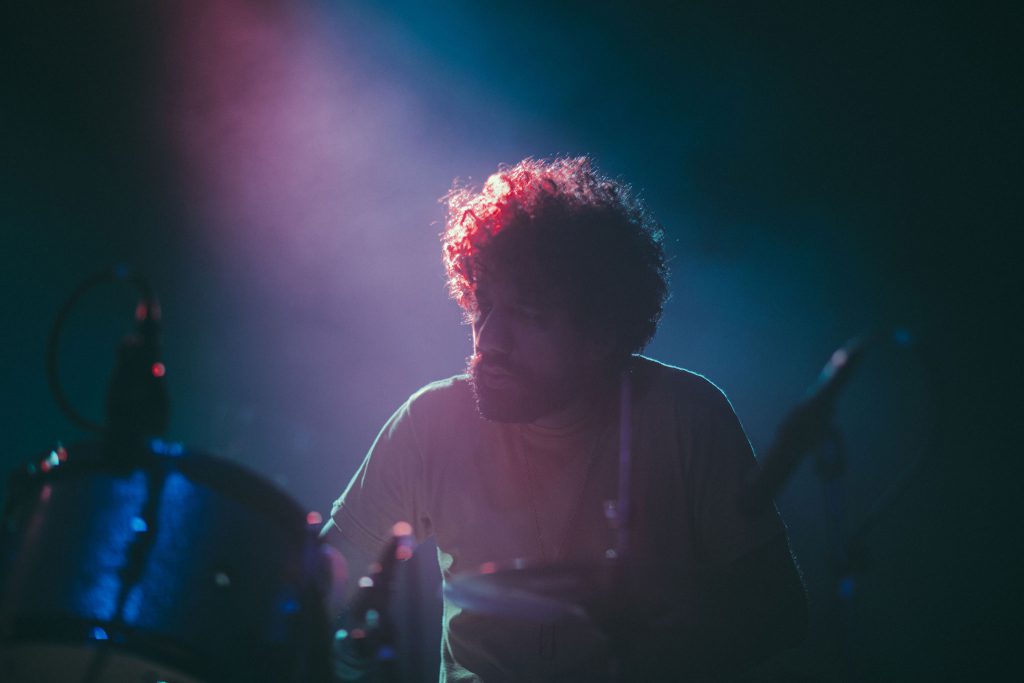 Fresh off a national tour opening for Durand Jones & The Indications, and the release of their newest single, "Club Level," a hazy disco banger described as "channeling the cry and passion of Grace Jones, with the tenderness of Donna Summer," 79.5 continues to win new fans with every set they play. Current lineup includes Caito Sanchez (Charles Bradley) on drums and Andrew Raposo (Midnight Magic, Hess Is More) on bass.